Infor Retail
Retail software hasn't changed much in the past 20 years. Infor is going to change that.
Hook and Loop is tasked with making Infor Retail on brand but taking on a distinct look and feel.
Brochures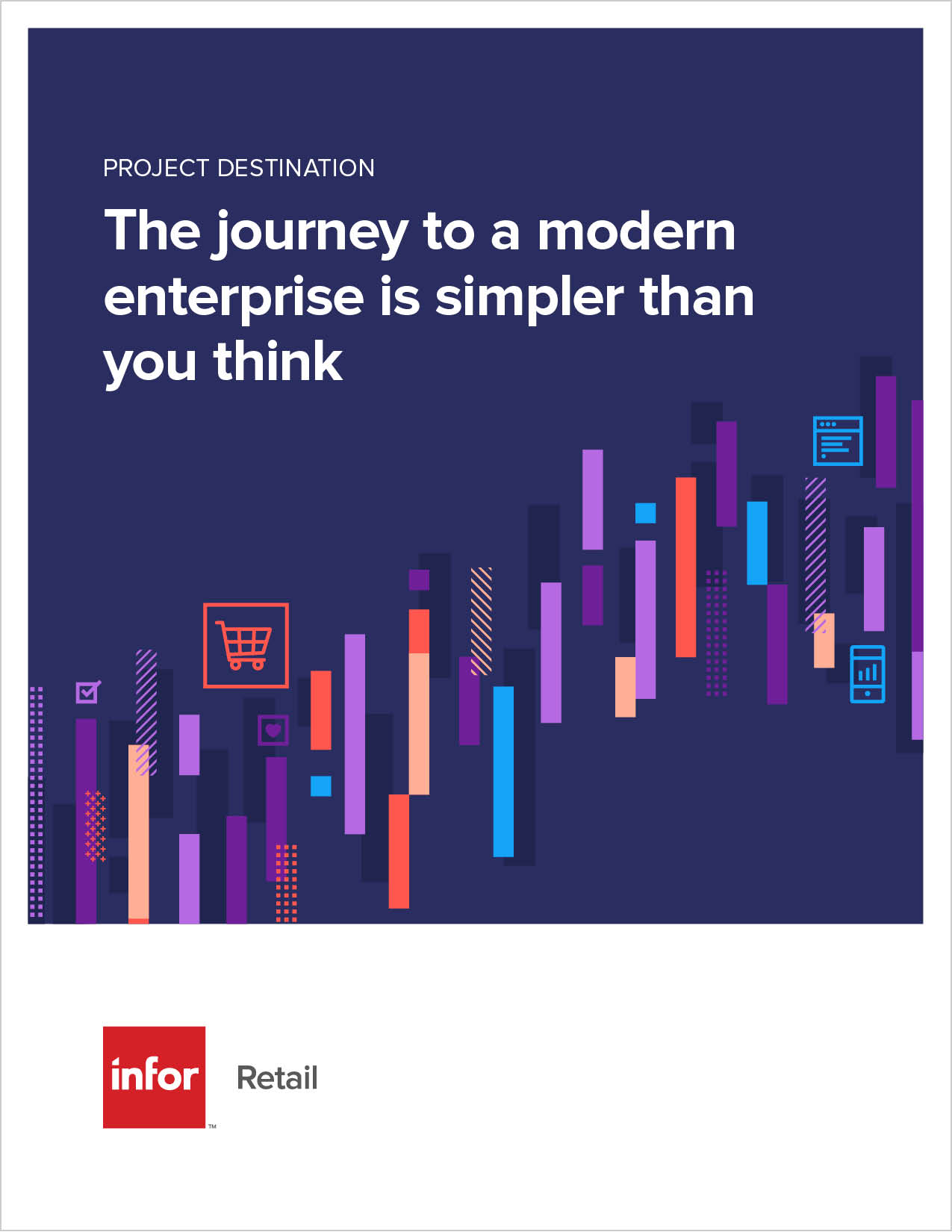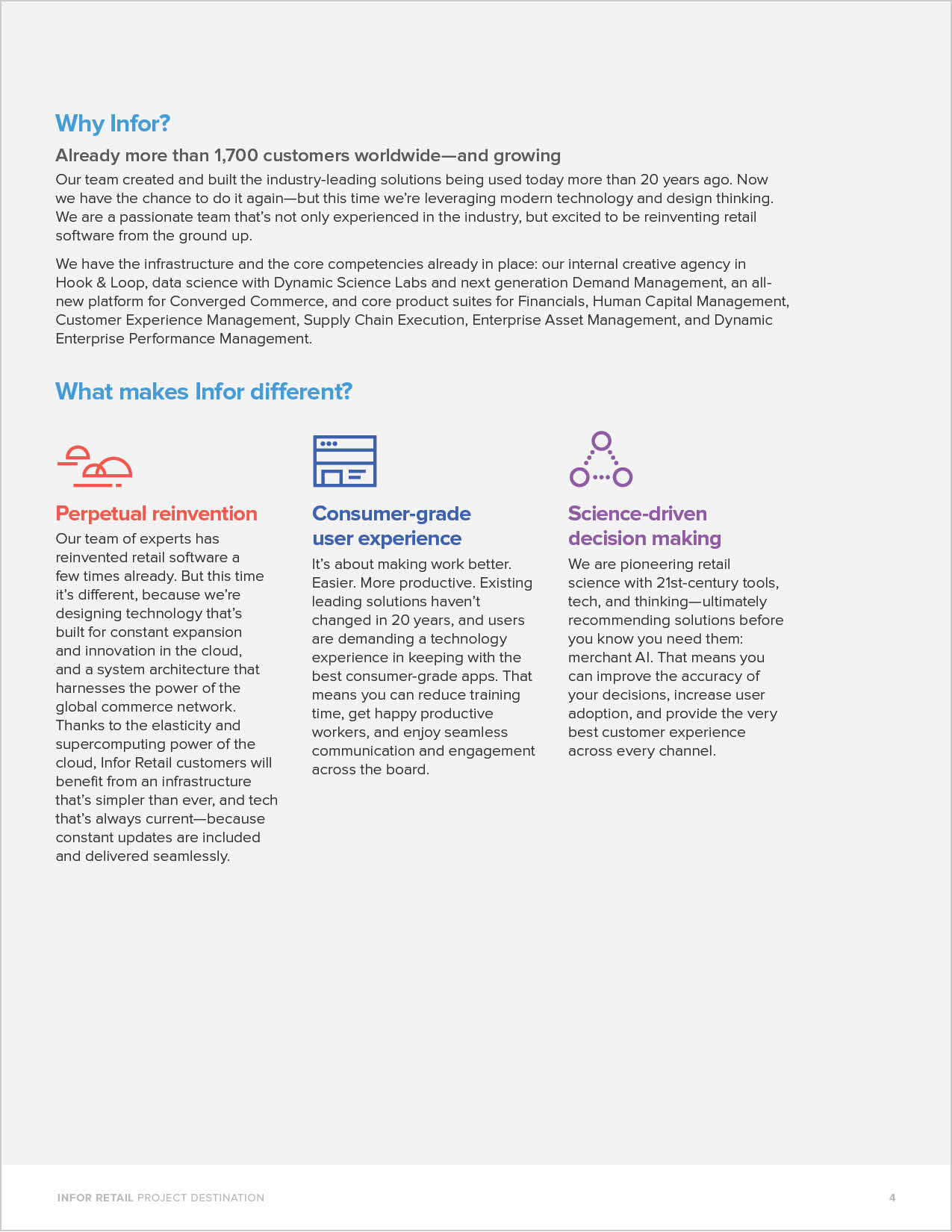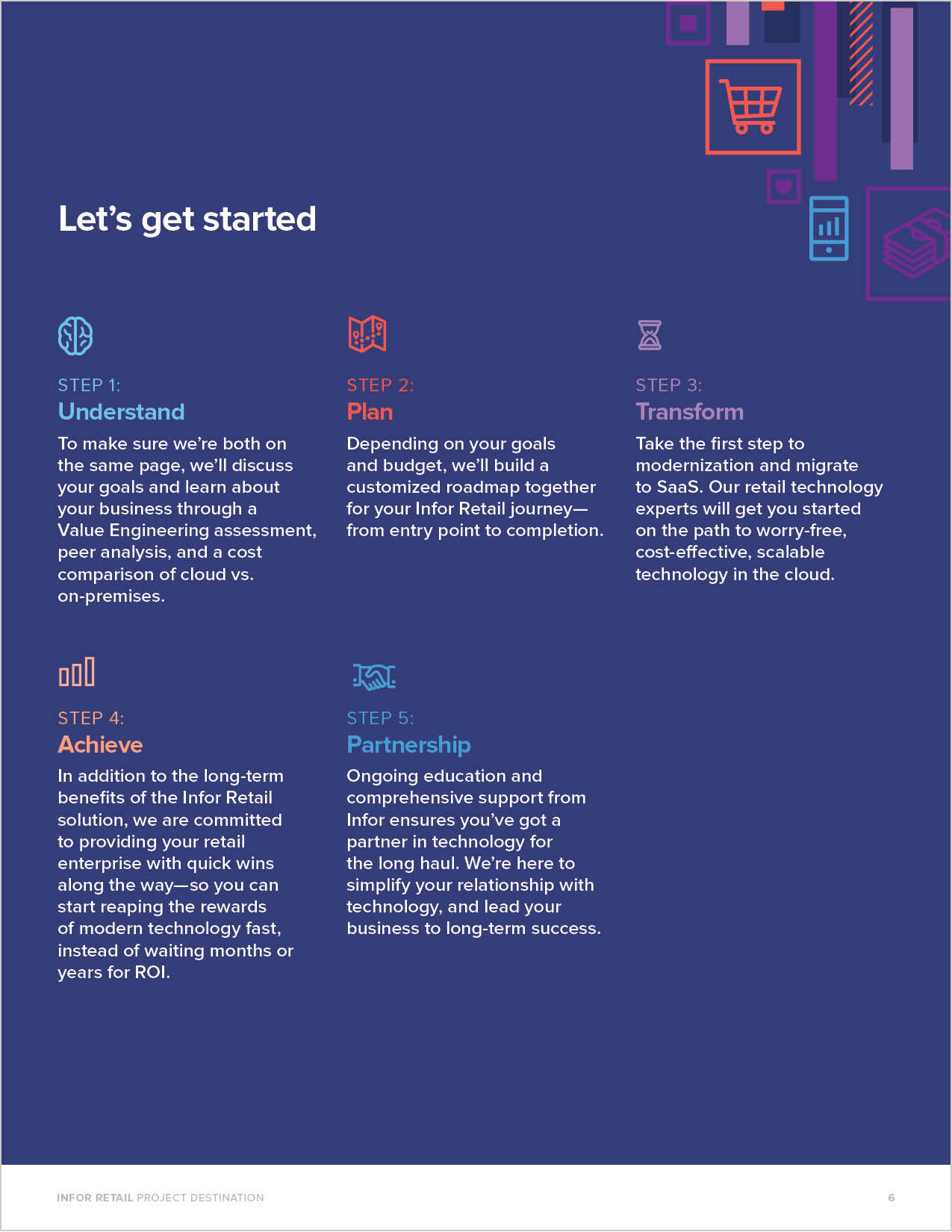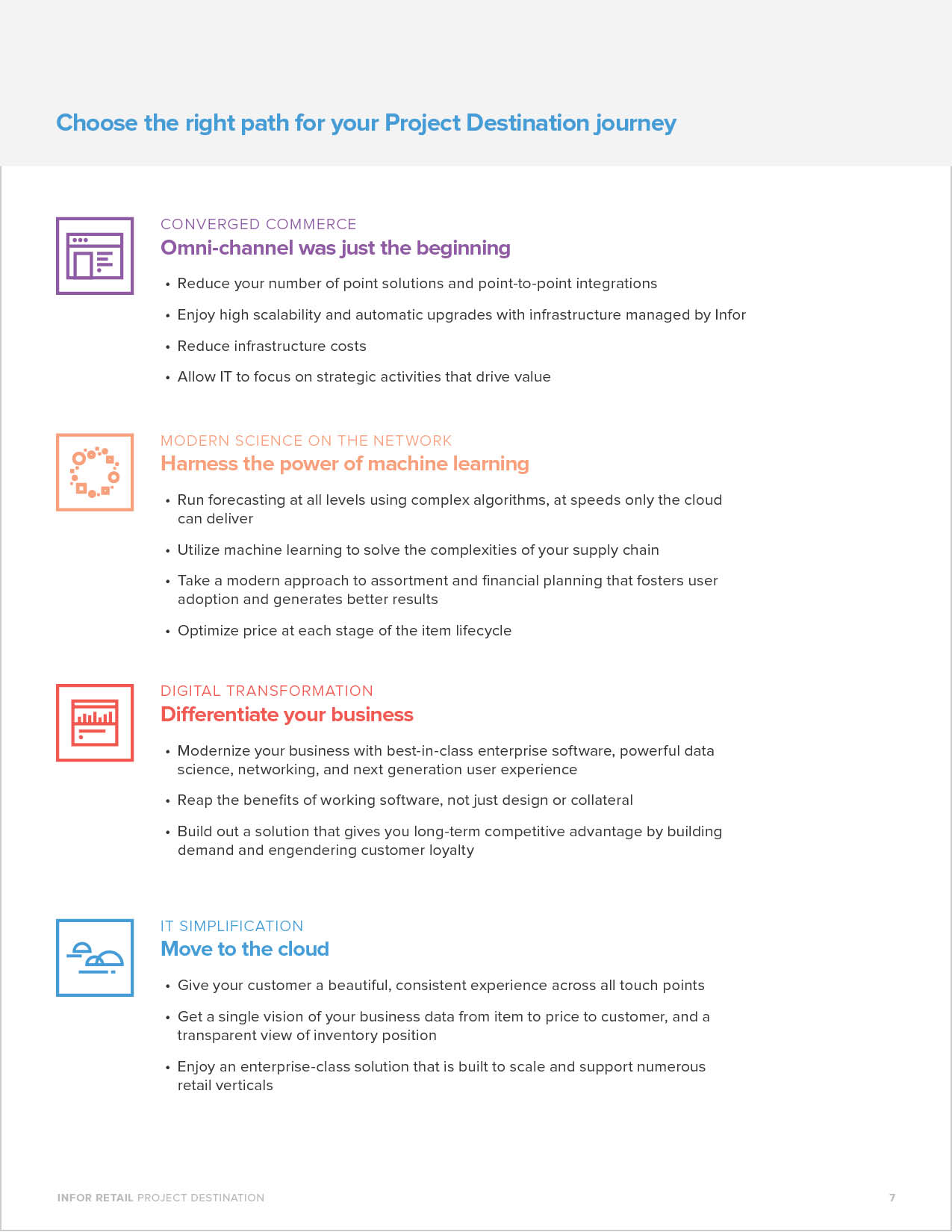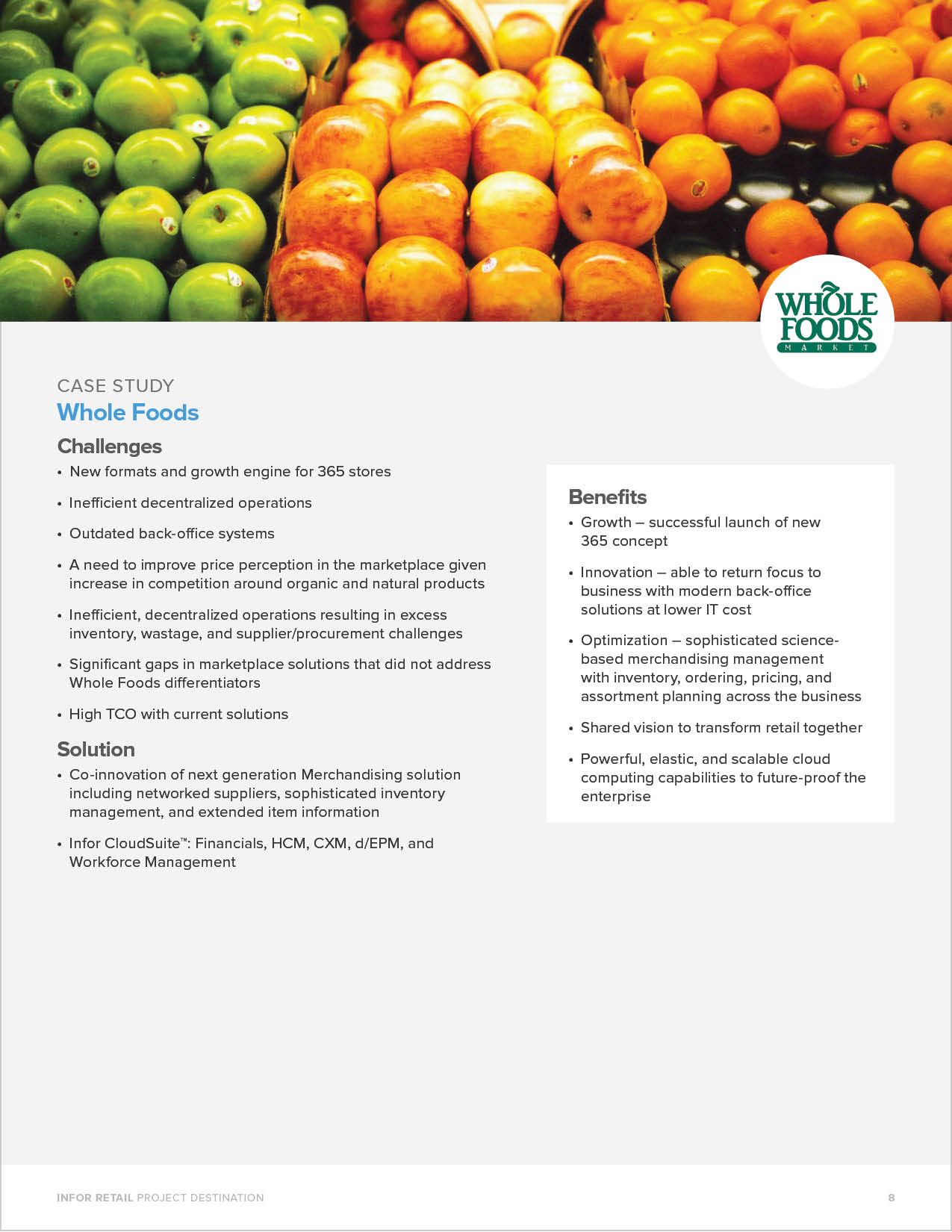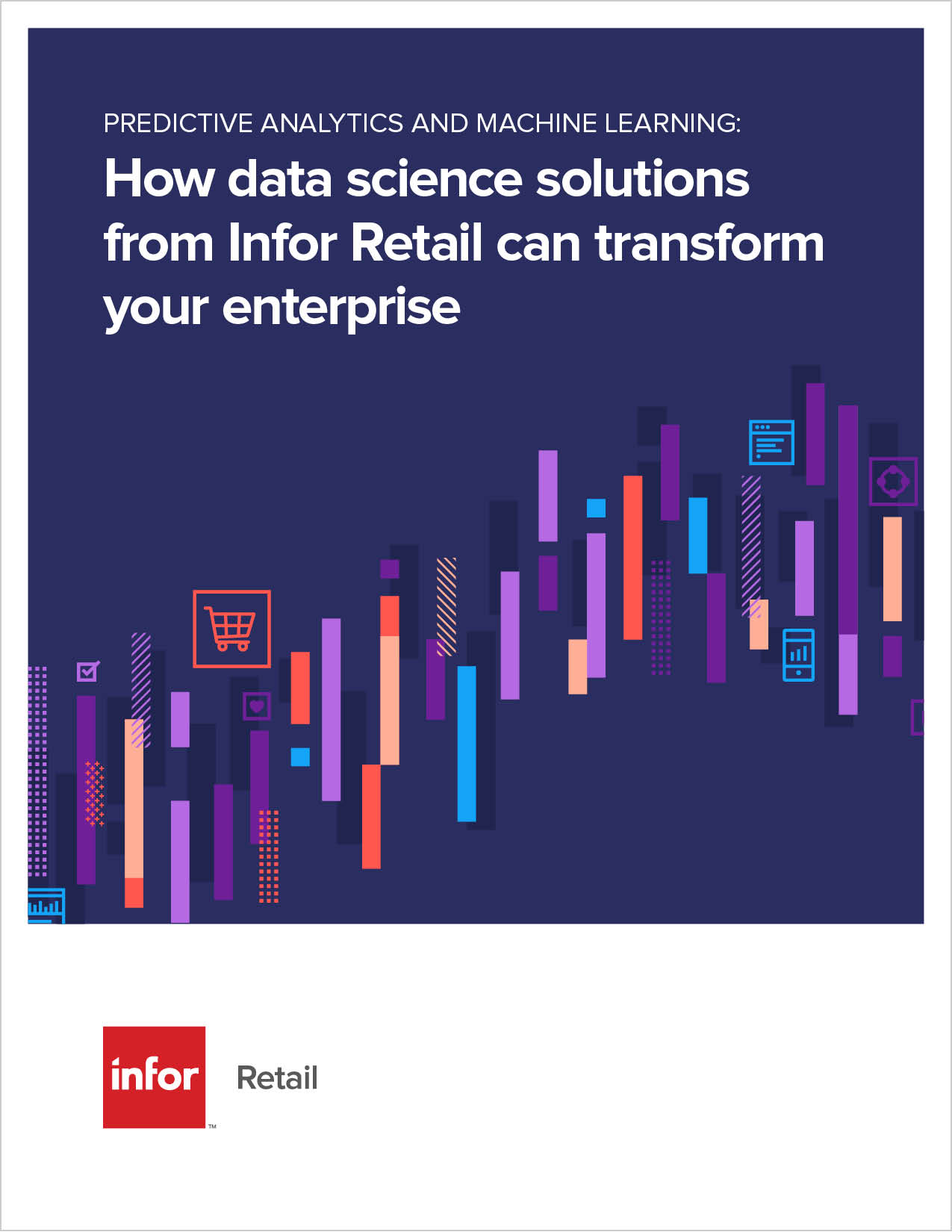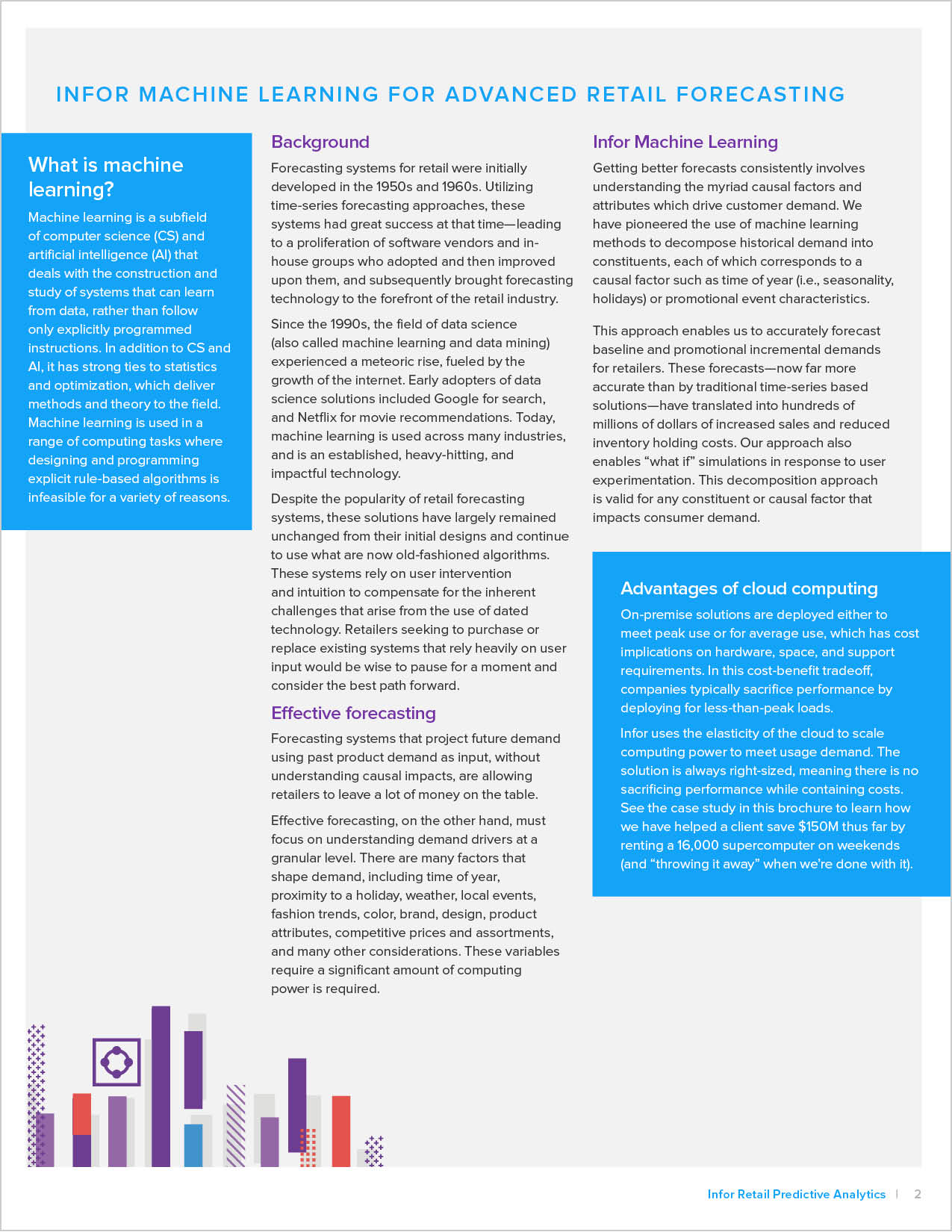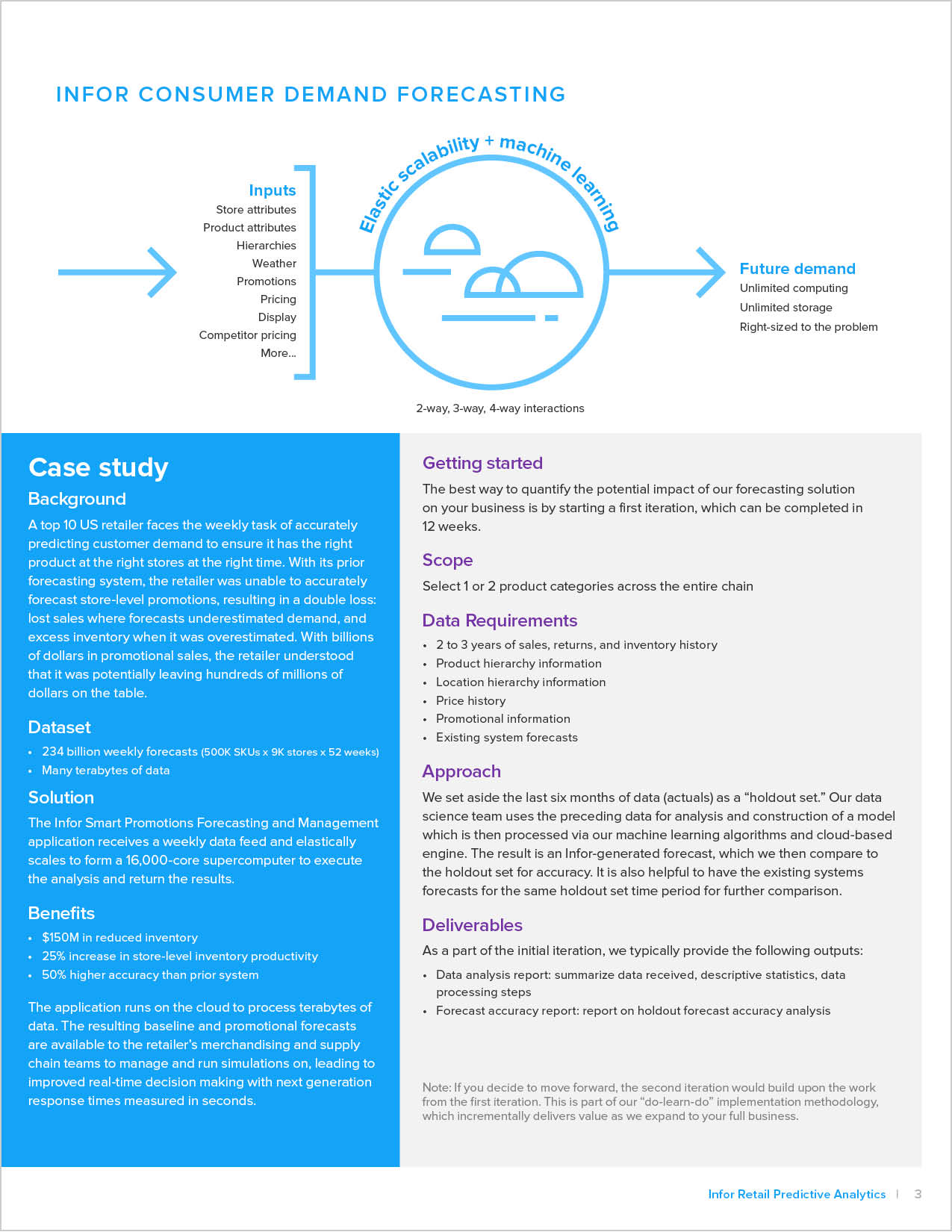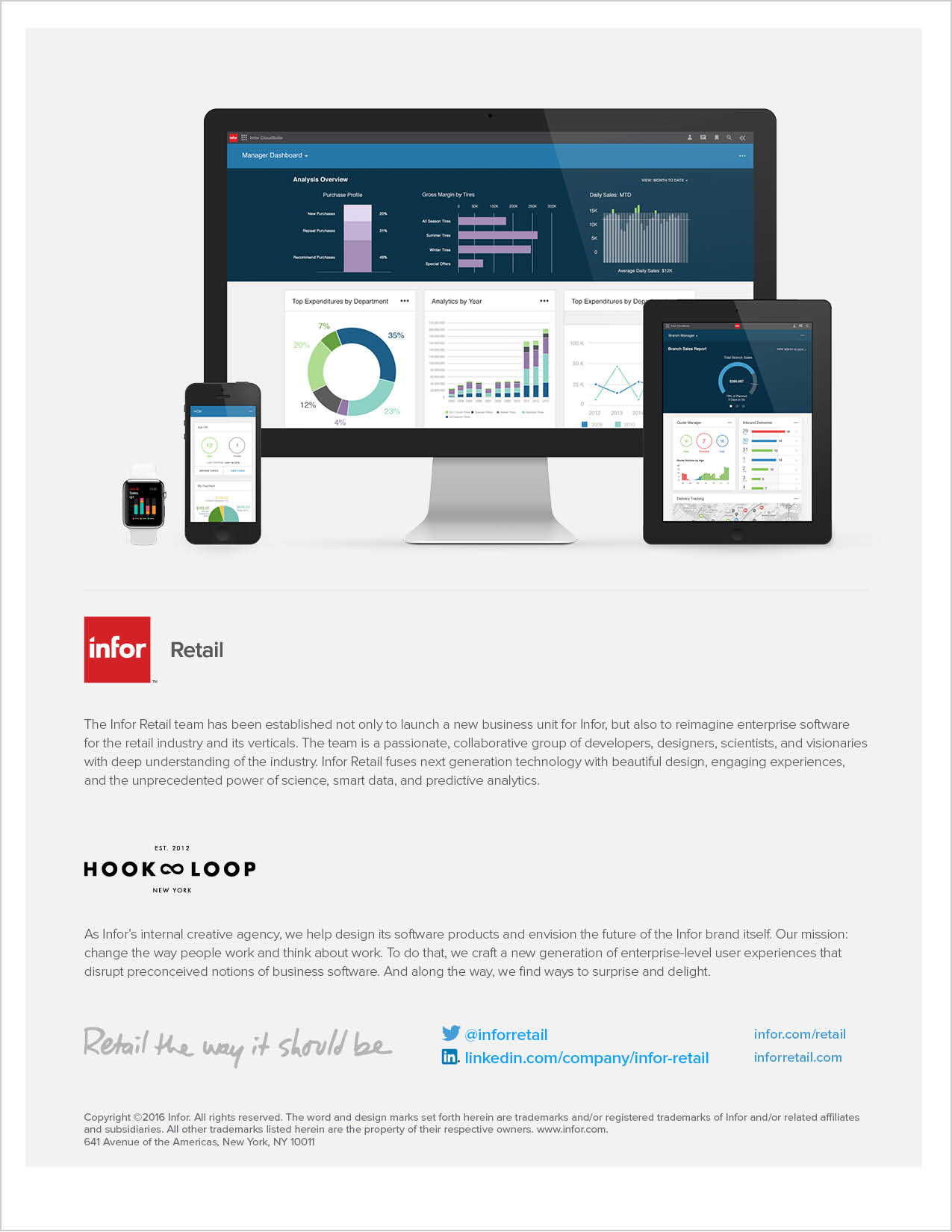 Holiday card social illustrations
infor NRF retail booth
JAVITS
Learning from NRF 2016, Infor Retail presented a different look at NRF 2017 at Javits. My team worked hard to make this booth stand out amongst the overwhelming amount of booths.