Book Layout with Different Roads
In January 2014, my niece was born with a rare genetic disorder, IDIC 15. I had my daughter exactly 9 months later. The diagnosis shook our family to the core and made me reevaluate my intentions. I made a pledge to move my career in the direction of purpose. Collaborating with Different Roads has been an exciting journey in Creative Direction and Illustration.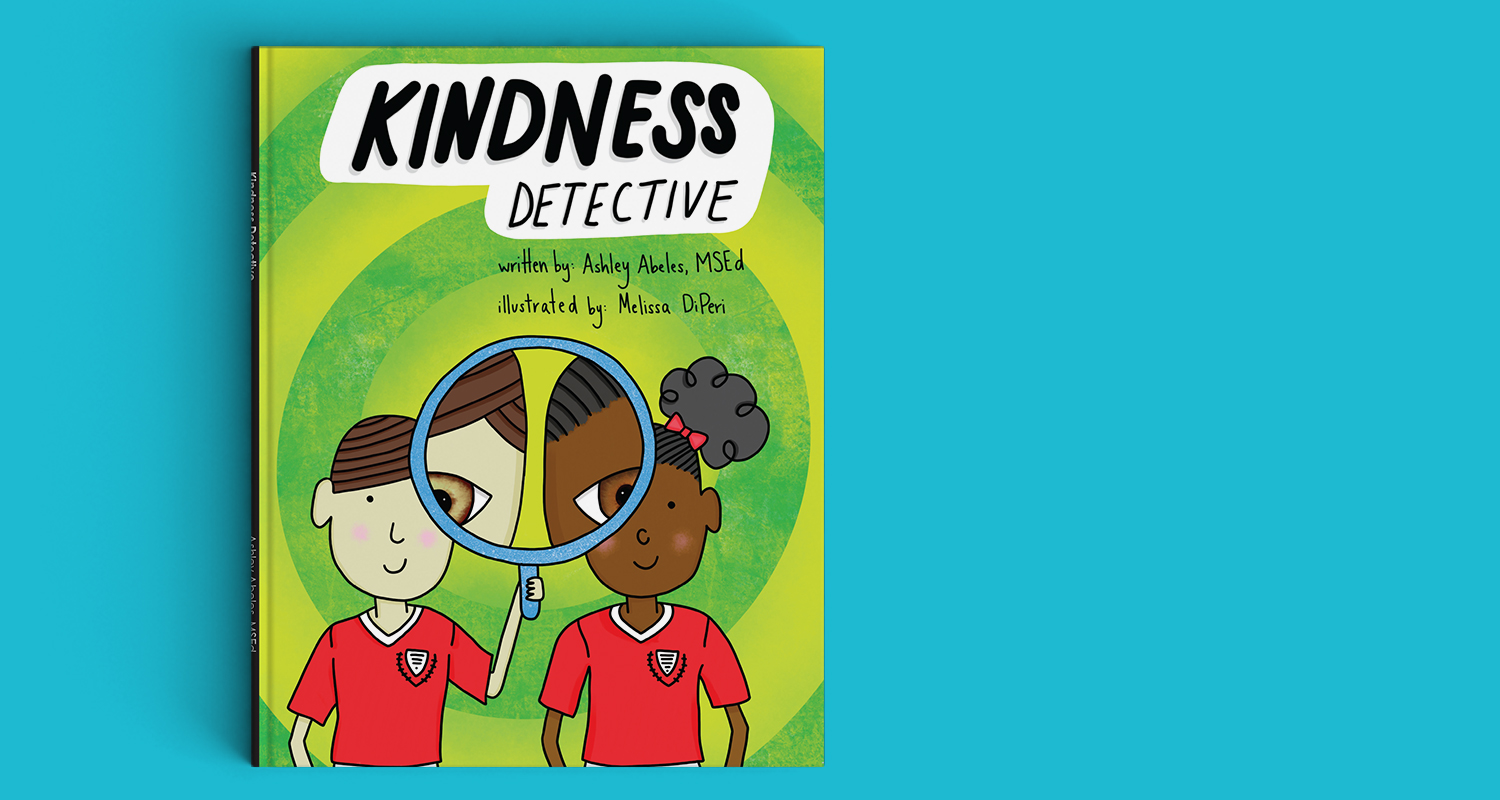 Creative direction and illustration
Join Owen and his friends as they learn how to step into each other's shoes and "see things a little differently". Written by Ashley Abeles, MSEd with illustrations by Melissa DiPeri, this charming book is a wonderful way to teach young learners about understanding and empathy. Readers will discover that despite our differences, we all have a little kindness to lend!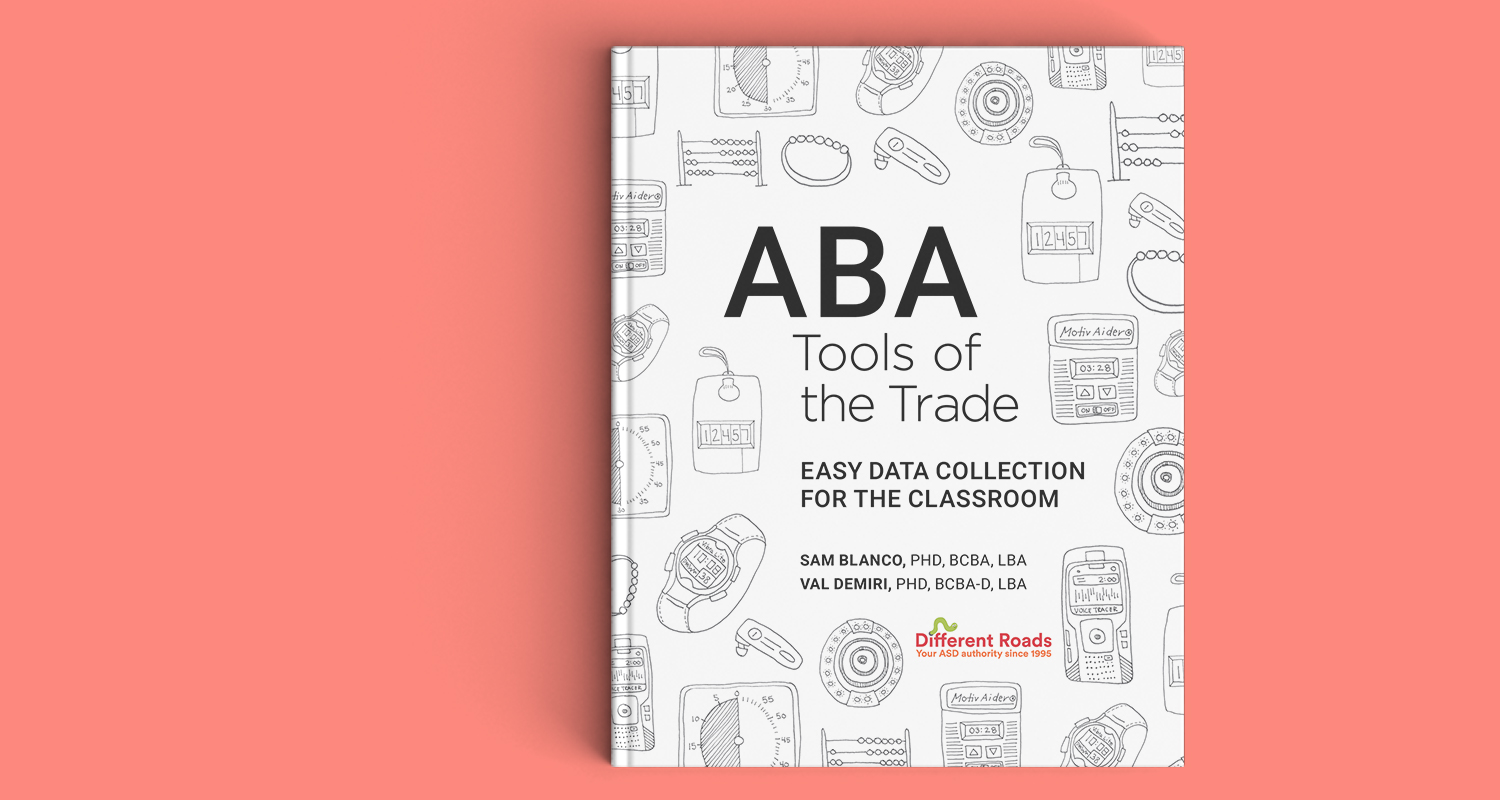 Creative direction and illustration
A summary of tools in ABA and how to use them to both track behavior and effect behavior change. Perfect whether you're new to data collection or just looking for new tools and strategies!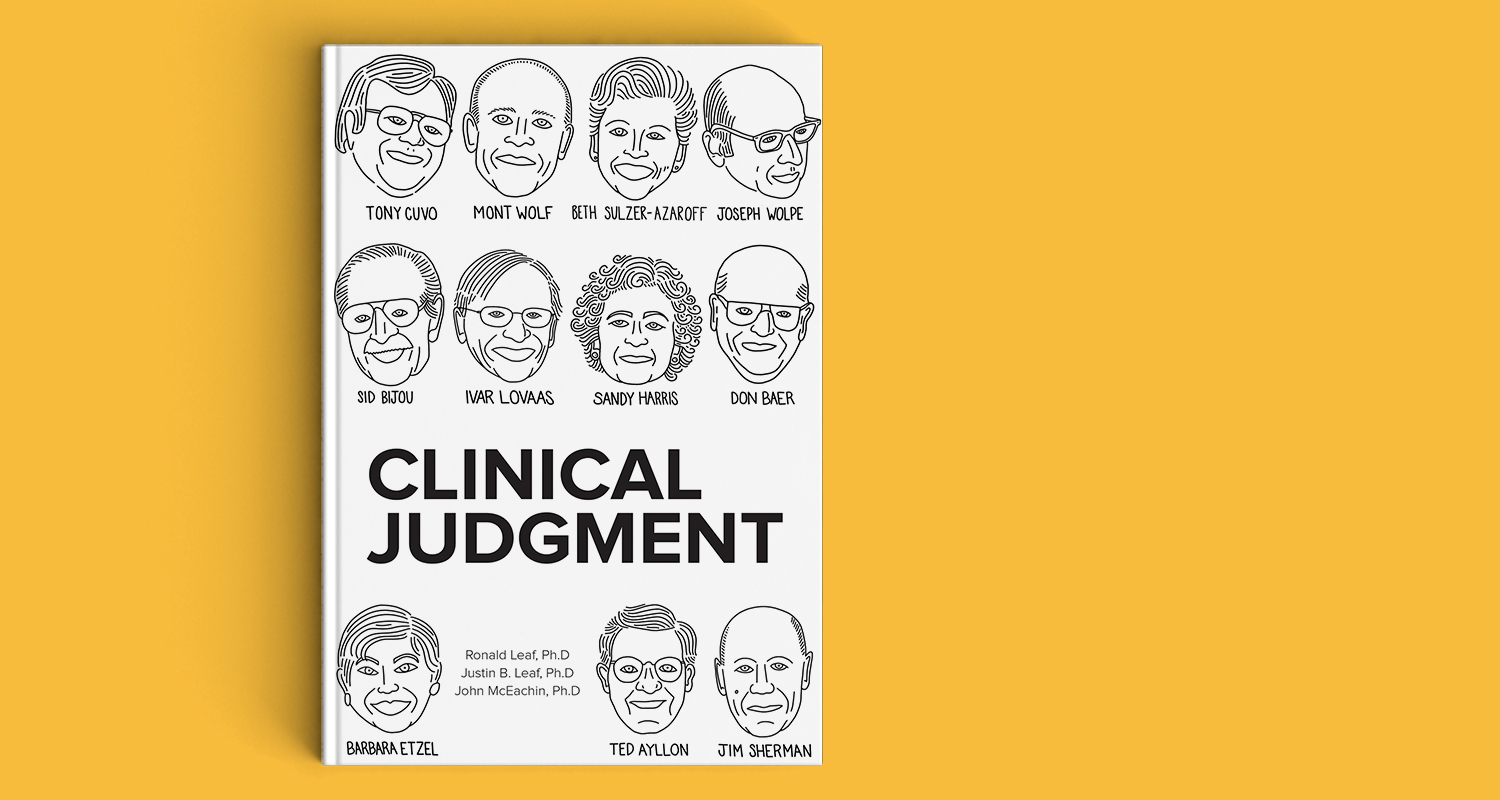 Creative direction and illustration
Written in the spirit of progress and flexibility, Clinical Judgement presents a thoughtful and encouraging history of those who paved the way in pioneering Applied Behavior Analysis, and explains how and why the field was able to develop as it did.